International Speaker and Communication Strategist Mpumi Nobiva, has spoken at the White House, congressional fundraisers, corporate functions and nonprofit initiatives in several countries. Mpumi grew up in South Africa, and, at age nine, lost her mother to HIV/Aids, leaving her orphaned like millions of other children in Sub-Saharan Africa.
Reared in material poverty but spiritual wealth by her grandmother, she excelled in the first class of the Oprah Winfrey Leadership Academy for Girls in South Africa before coming to the United States to study. She currently holds a master's degree in Strategic Communications from High Point University and serves as the first alumnus on the Board of Directors of the Oprah Winfrey Leadership Academy for girls in South Africa.
As NationBuilder's first Leader in Residence, Mpumi is developing the digital infrastructure for Share Your Story Africa - an initiative inspired by her advocacy work uniting youth against HIV/AIDS and domestic violence in South Africa - all while sharing her powerful story at events around the world. She also is experienced in hosting events and facilitating workshops.
"She graduated top of her class," Winfrey boasts, "... She's going to be a powerhouse. I expect that she'll end up being in a major political role in South Africa in the years to come, or even president!"
Oprah Winfrey | Oprah Keeping The Promise Made To Mandela, Forbes Women Africa
topics
Turning Struggles in Strengths.

Championing Your Life Story - Fearlessly!

Discovering the Power of YOUR story (using who you are to become everything you want to be).

Transcending the AIDS Pandemic / Life Beyond Aids Women as ONE TOGETHER

UBUNTU: Harnessing the Power of African Stories & Principles for Social Advocacy.

How Growing Up in a Boarding School Taught the Significance of Women Standing for Each Other: Finding Common Ground.
"What I know for sure is that speaking your truth is the most powerful tool we all have." - Oprah winfrey
Share your story
armed with the power of story, mpumi leads share your story africa initiative
"I've realized that no one else in this world has your journey and your story except you... The very thing meant to kill me and be the biggest barrier has brought the value to my life. That's what's been incredible about my story, [and that's what is possible for many others who have endured unspeakable tragedies but fear being shamed or judged. My work is to awaken them to the power of their own stories]" she says.
Share Your Story Africa (SYSA) initiative is dedicated to confronting humanitarian issues disproportionately impacting Africa's women and girls—issues ranging from HIV/Aids, to domestic violence, to human trafficking across the African continent. "We work to create the possibility for more stories like Mpumi Nobiva—to transform more young people from disadvantaged circumstances to international leaders, to see them own their truths and create their futures."- To learn more, visit https://www.shareyourstoryafrica.org/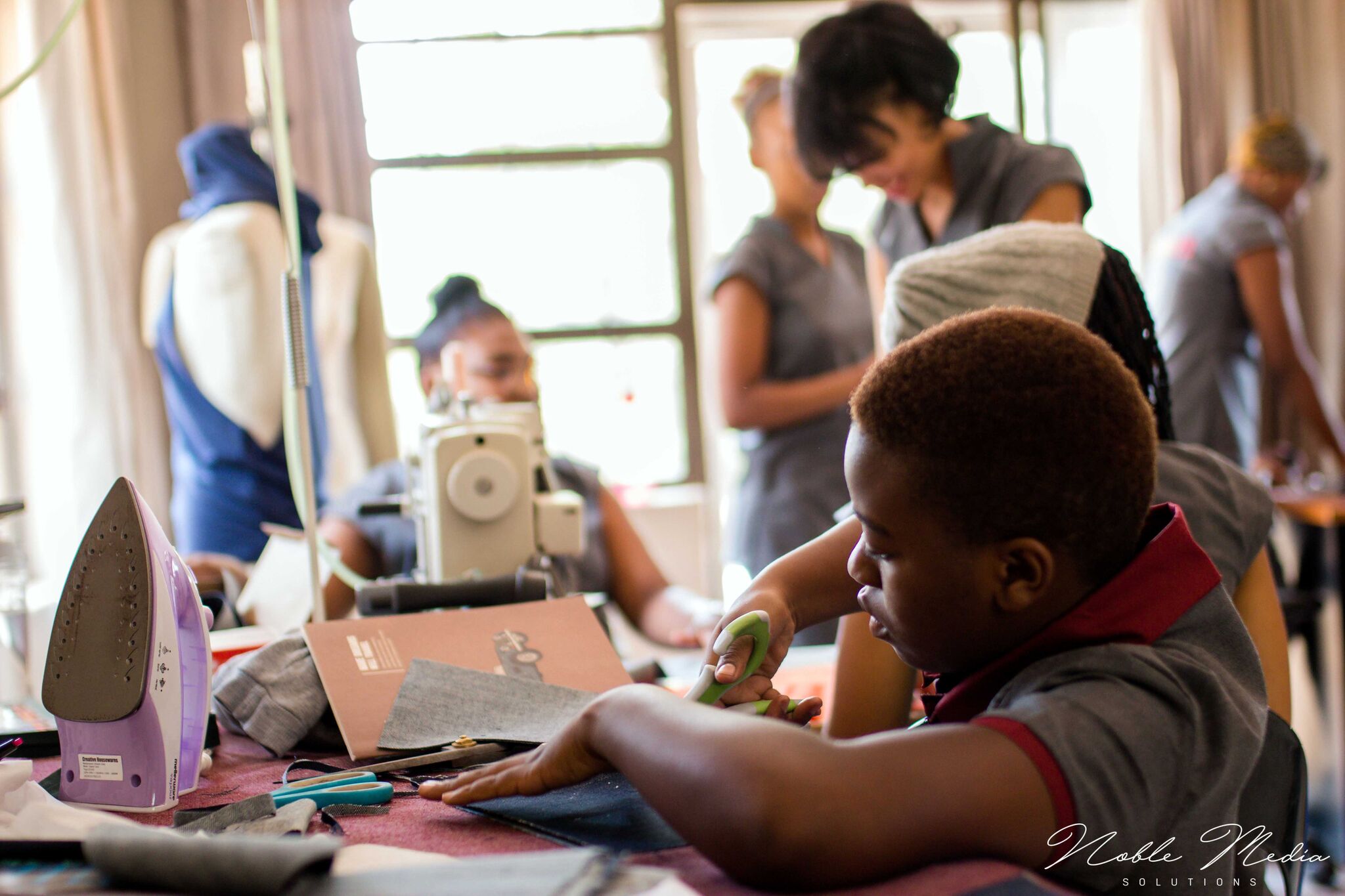 Thank you for visiting!
keep in touch
I am Mpumi Nobiva and my mission is to continue in inspiring courage, so that many who are marginalized and oppressed can come to realize that they are more than their circumstances.
I believe our journeys are all connected. Join the movement of challenging the norm and rising above circumstances through the power of our stories. Visit Share Your Story Africa initiative to learn more of how we, together, can serve the beloved continent of Africa (with the help of incredible community partners, and a very supportive international team of course).
I believe in the power of our stories and their ability to transform us. Mine has literally carried me across the world, lifting me out of poverty and allowing me to pursue the deepest desires of my heart. I am living proof that there is Power in sharing your story, and YOURS awaits you!